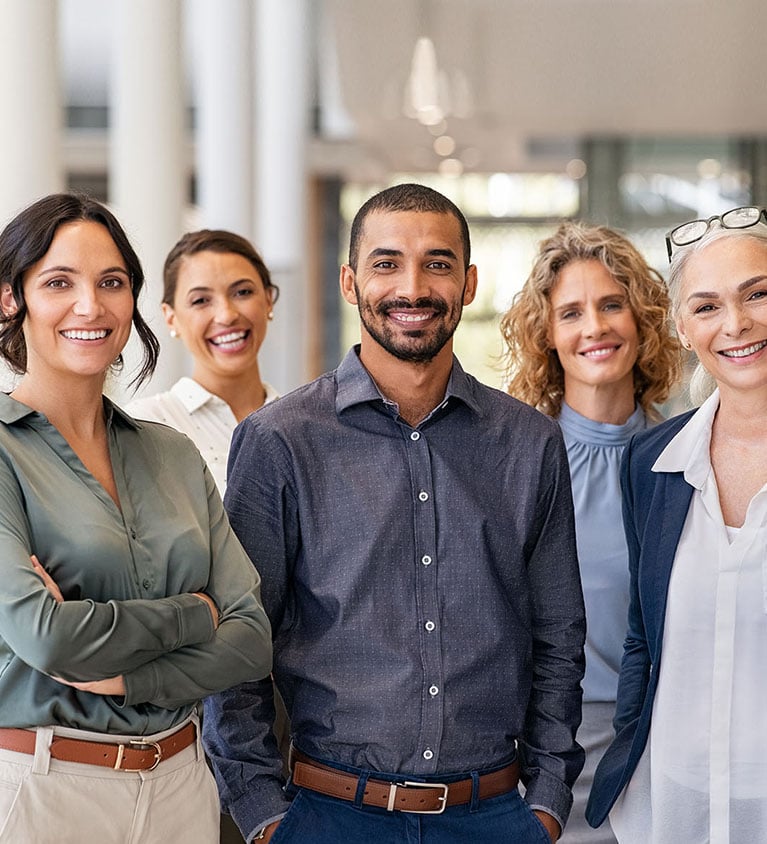 Recruiting the best talent to join our creative teams
The company was created in Silicon Valley 25 years ago and has been expanding ever since.
Harmonic has a longstanding history and reputation for innovation, creativity, quality, tenacity, and reinvention of the industry. We are on an ongoing evolutionary journey with our customers to continuously deliver video and broadband services with breakthrough cloud media processing, AI encoding, SaaS platforms, edge computing, virtualized access technologies, and much more.
We achieve these cutting-edge technology solutions through our values of collaboration, teamwork and innovation across all functions, as a global team. We count on every employee, and every employee counts.
Are you one of the bright talents we are looking for to support our growing market leadership? Join us in our exciting journey and become part of our fantastic diverse team.
We value creativity, innovation & respect
At Harmonic, our values shine through every aspect of our business. We value innovation, we respect one another, we do everything with integrity and we thrive on creativity.
Diversity, equity & inclusion
Our inclusive culture is created around teamwork, collaboration and respect within our diverse workforce. Every employee makes a difference and actively contributes to greater creativity and innovation.
"Harmonic is an innovative, reliable, technology company that cares about its customers.
I would like to call it a family. I get support from any level and feel respected as an employee.
I've been with the company for over 7 years now, and I am continuing with joy!"
Julien Chazottes
Regional Sales Manager, Harmonic France
Companies we work with around the world